Friday 30 June 2023
Media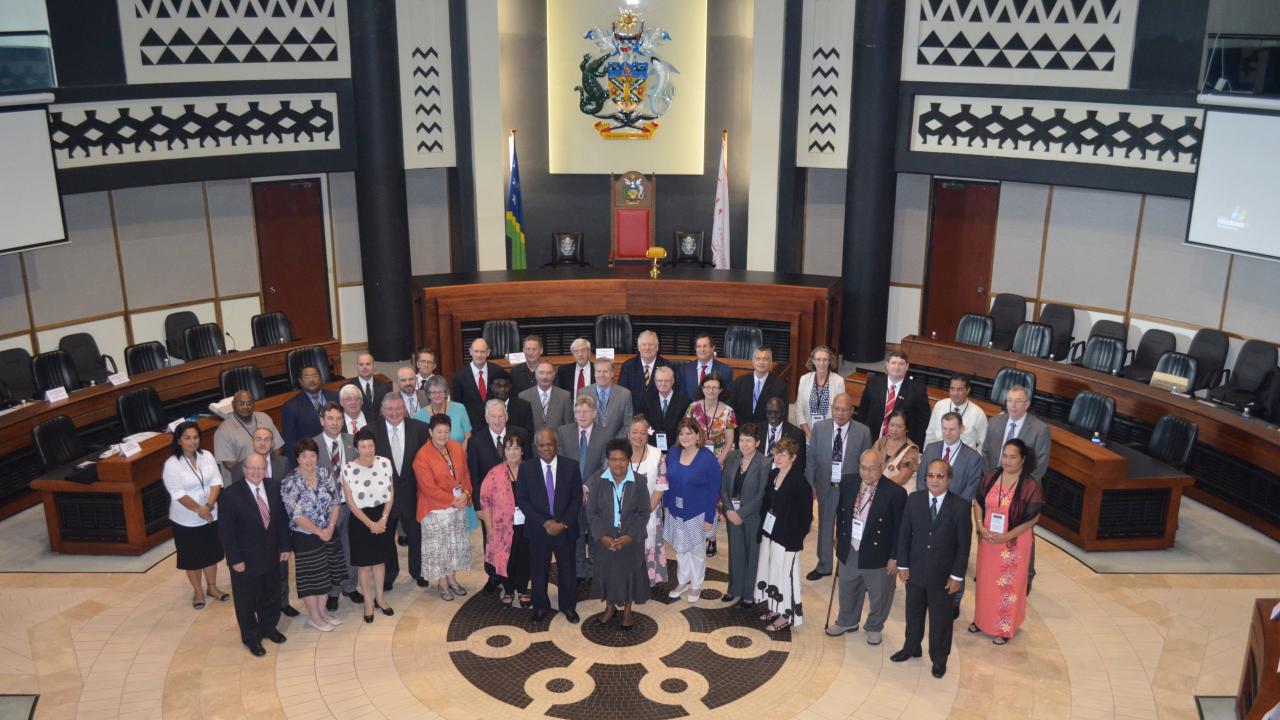 The National Parliament of Solomon Islands will again play host to the 52nd Regional Presiding Officers and Clerks (POC) Conference at its premises starting Monday next week. This will be the second time for the Solomon Islands Parliament to host this prestigious annual event, the first being the 43rd POCC way back in July 2012.
Wednesday 14 December 2022
Media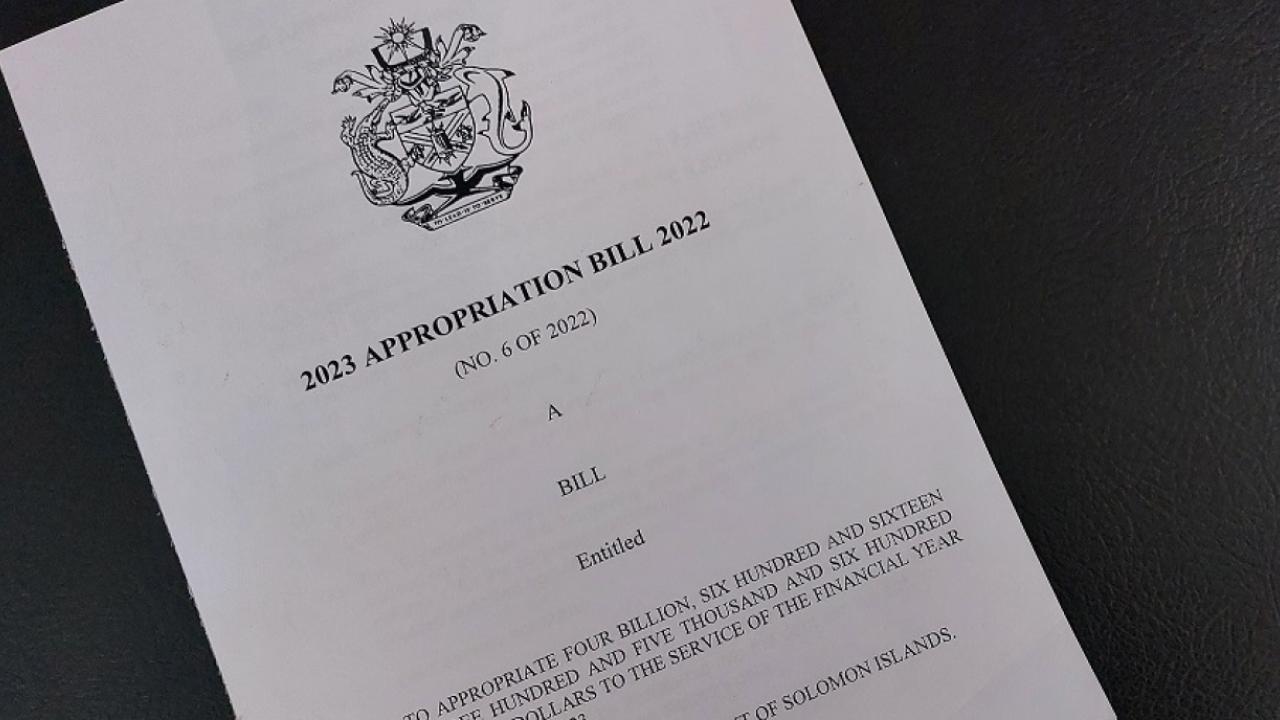 The National Parliament of Solomon Islands has passed the 2023 budget of, "Four billion, six hundred and sixteen million, three hundred and five thousand and six hundred and thirty-four dollars ($4,616,305,634)" through the Committee of Supply on Wednesday 14th December 2022 without amendments.